Lucy Gaffney – 'Can't Escape'
'Can't Escape' is the debut solo single by Lucy Gaffney, a singer songwriter from Belfast, now based in Liverpool. She has been in other bands including a duo called MMODE with her brother and she has worked with The Coral. This is a smooth piece of dream pop, with one of those 'War On Drugs' type verses – a sort of two chord road movie sound and then goes into a biggish chorus which sticks in your head. The voice sounds full and rich and yet blends and blurs into the mix of this perfectly structured pop song.
https://www.facebook.com/LucyGaffneymusic/


Smoke Fairies – 'No Matter How This Goes, Just Make Sure That You're Kind'

Smoke Fairies are excellent live performers and they manage to transfer the dark atmospheres of their songs onto recordings too. I can highly recommend their last album 'Darkness Brings the Wonders home' and this track 'No Matter How This Goes', Just Make Sure That You're Kind' was recorded at the same time, and given its high quality and prescience perhaps surprisingly left off the LP, but the band have since explained that they didn't think it suited the mood of the rest of the tracks.
They are essentially a duo, this quote from Pitchfork magazine describes them as follows '…..Blamire and Davies don't trade vocal duties so much as appear to sing from the same body, their voices nearly indistinguishable, shifting between smoky moans and toe-curling trills…'.
I'm not so sure; I think the two voices subtly differ and contrast but the harmonies are definitely from another world. Look out for their home online performances, most recently raising money for the RSPCA.
https://www.facebook.com/SmokeFairies/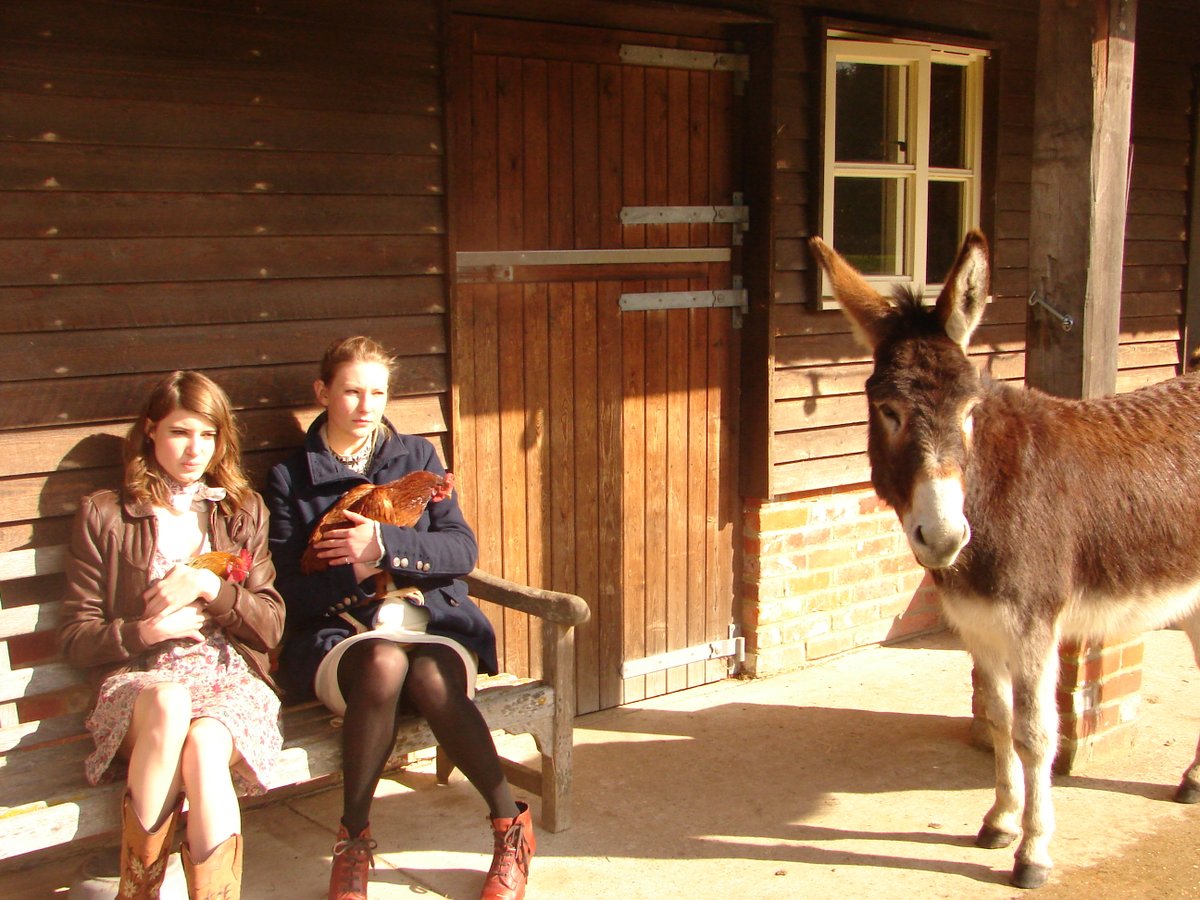 Moscoman feat.Tom Sanders – What Do We Care
This is three mixes of 'What Do We Care' by Moscoman, who is a producer and DJ specialising in 'raw and rugged machine disco, acid, melodic techno, wonky house and dark disco'. He also crosses over into some surprising alternative territories and has his second album released on UK indie label Moshi Moshi later this year. After the sparse 80s keys of the introduction, this song features distinctive vocals from Tom Sanders of Teleman, one of my favourite live and studio bands that I have reviewed many times before. The track is probably a bit more clinically electronic and detached than Teleman's more organic work but it is definitely worth several listens.