Tragical History Tour is the stage name of Derrick Johnston, a singer-songwriter from the East Coast of Scotland who has substantial experience of performing in various bands and solo. With many stories to tell he is finally releasing his first long-player.
Opening track 'Fight For Light' sets the tone; a hybrid of folk, country and acoustic punk with a fiery, roaring vocal unleashed to great effect. The political message of 'Come On Home, Hero' is a previously released single, easing up a bit on the voice over a rockabilly backing.
'Old Words' shows a more tender side ('….when I cut myself open in front of you to prove my heart was pure, but now not so sure….') sung over a slow introduction, but then speeds up into a melancholic heartfelt song with an electric guitar line cutting through the acoustic.
'What Would Vinnie Mac Do?' has a cryptic lyric delivered over some sparkling guitar picking. The melody and arrangement of 'It's Cool, I've Got This' is a highlight, an affecting and emotionally raw performance.
And there is much more, eventually reaching the epic conclusion of the album; 'The Final Intervention', an anthemic, wide-ranging summary of many of the elements of what has come before with the addition of well-judged piano, spoken voices and an almost orchestral ending.
Like the stark black and white landscapes featured on the cover art of this and his other releases the music can be agonised and angry, but always authentic and there is still a warmth to be felt from these ten tracks.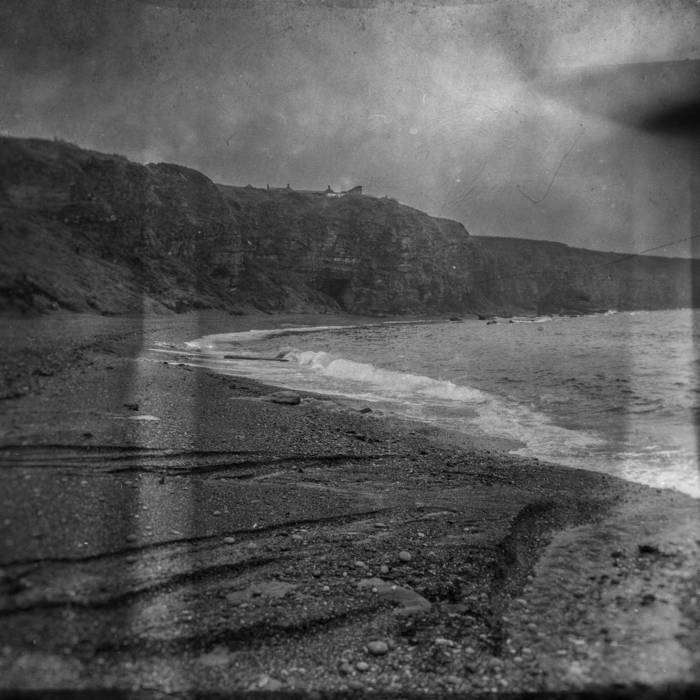 https://tragicalhistorytour.bandcamp.com/
http://www.real-records.co.uk/product/tragical-history-tour-aphorisms/