Ward Thomas – Hold Space
'Hold Space' is a new song from UK country-pop duo Ward Thomas, building on the reputation of their acclaimed 2019 'Restless Minds' album and it will be included on a forthcoming EP.
It is a well balanced union of a melody that holds the song without over-elaborate instrumentation and of course features the sisters' sparkling harmonies. A straightforward lyric makes the point very effectively as it describes how to be there for someone who may be struggling emotionally. They recently supported James Blunt on his UK Arena Tour which probably opened up a whole new audience but I think I preferred seeing them headlining a stunning sellout show in the intimate setting of the Cambridge Junction last March.
The duo have now rescheduled their acoustic tour for September this year.
https://www.wardthomasmusic.com/
https://cambridgemusicreviews.net/2019/03/03/ward-thomas-junction-cambridge-1-march-2019/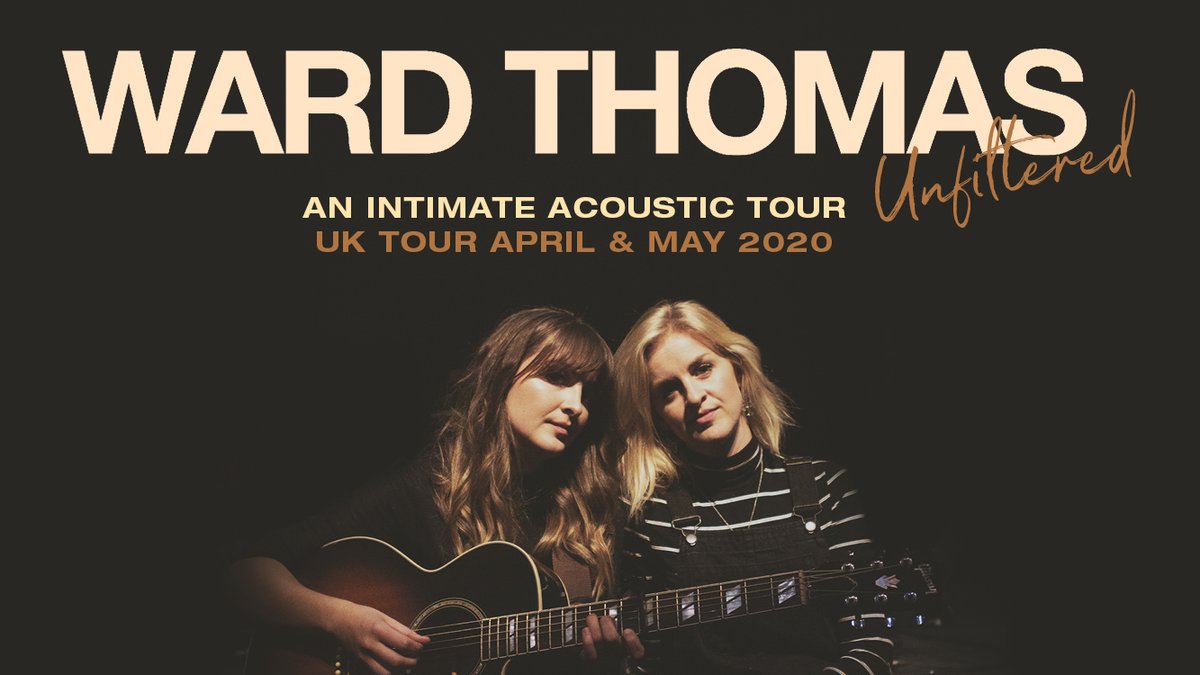 NZCA Lines – Real Good Time
NZCA Lines is a London based electronic duo who I first heard when they released a lush bit of synth-pop and nearly hit called 'Two Hearts' in 2015. As I often do I was initially attracted by the band name, inspired by the giant animal patterns in the Peruvian desert only visible from the air. This new track 'Real Good Time' features on an album 'Pure Luxury' due in July; this time the keyboards and beat have been simultaneously pumped up then unravelled as well as featuring unpredictability in the vocal sounds. The influence of some of the looser party-groove tracks by Prince weaves its way through too; it is a winning combination of out-there funk and elegant electrics.
Molly & The Moon – Rise
'Rise' is another super single from folk-country four-piece Molly & The Moon, a follow-up to heartbreaking ballad 'Cold Is The Night'.
This song is very much an anthem of positivity, probably it would be perfectly placed as a finale to a live set (when those days come again…). Driven throughout by a pulsing rhythm guitar over a recurring and reassuring bass the lyrics refer to the inevitable passing of time '….can't stop the sun from falling over the edge of the horizon…' but counteracted by the optimism '…as the sun will rise once more…'. With extra band harmonies, the rich tones of keyboard and the continuing subtle but complex percussion pattern 'Rise' builds nicely to the grand final chorus – showing that there is plenty going on instrumentally in this song to add to Molly's excellent vocal performance.