Gold Baby : Looks Like A Cold, Cold Winter
This is a version of a lesser known Bing Crosby seasonal offering; it is superficially a cosy Christmas love song but there are some dark undertones too. Gold Baby have used the lyric of isolation to reflect where we are at the end of 2020, '….looks like a long, long winter…what do we care?….', but ultimately a bit of tentative optimism to see us through. '…..far from you, I'll make it through if I know you're still there……'.
Whatever the messages of the words, the music is a mellow mix of gently glistening guitar and mellow bass and drums. The band showcase these simple and beautiful chord changes as Siân Alex delivers a sensitive, airy vocal laced with harmonies and wintry firelight.
All proceeds from the sale of this single will be donated to www.campaigntoendloneliness.org.
Looks Like A Cold, Cold Winter | Gold Baby (bandcamp.com)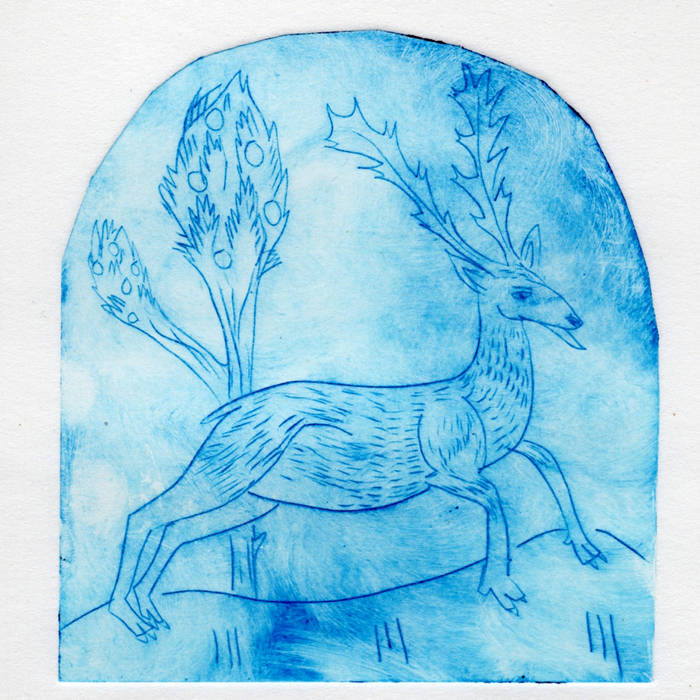 The Dears : Christmas Love
Canadian collective The Dears have packed plenty into this joyous five minutes; tubular and sleigh bells, catchy vocal call and exchange chorus along with heightened emotions and imagery, 'I could have never imagined you'd say to me that night….behind the rumbles of the snowploughs on the buried streets of white….'. There are many varied sections, always returning to the timeless refrain '…you're my only Christmas Love…', then building up to a big finish with the full band in overdrive. There is even a contrasting B side, 'O Little Town of Bethlehem' set to a less familiar and melancholic melody. Hopefully these tracks will get an airing when I eventually see the band performing in Cambridge next November….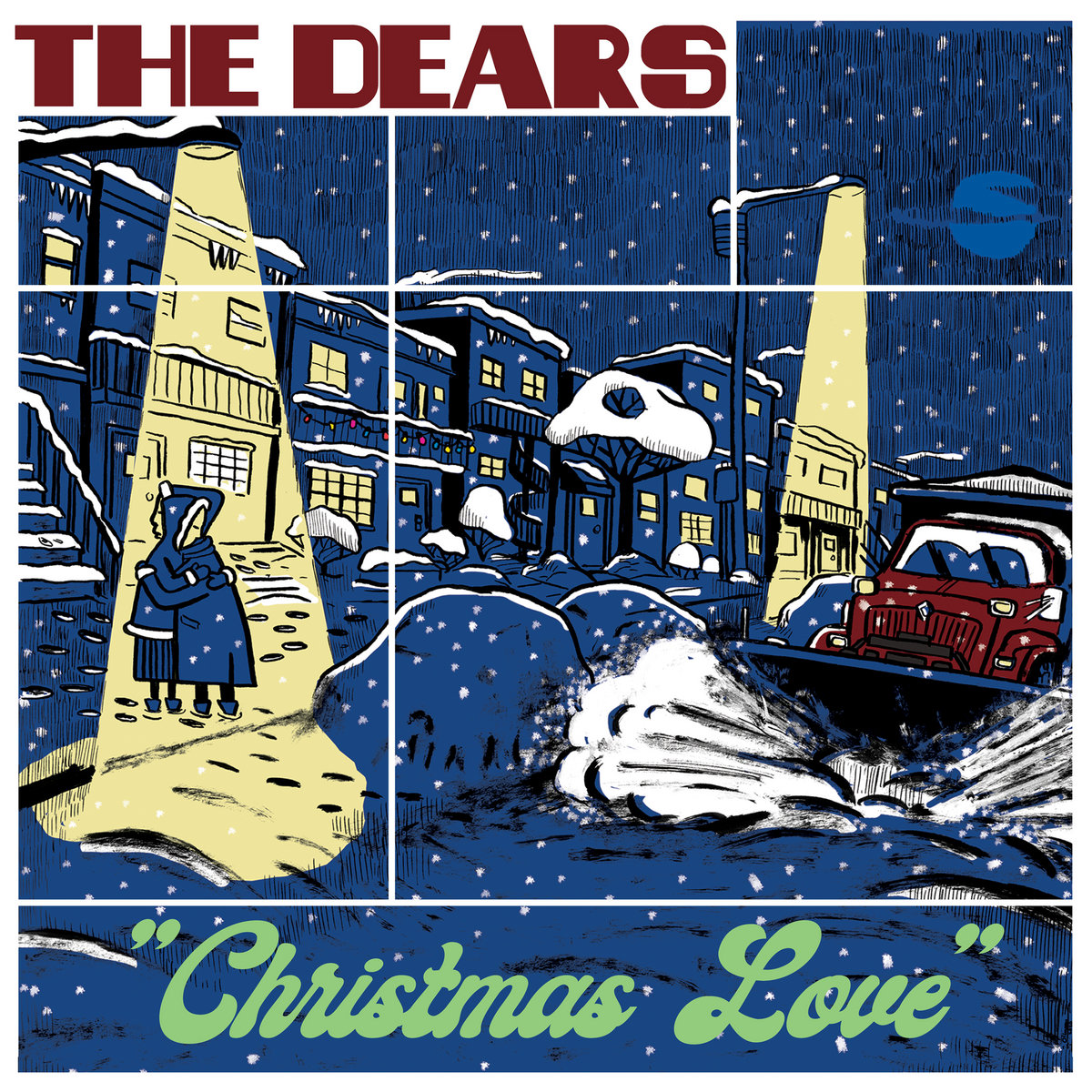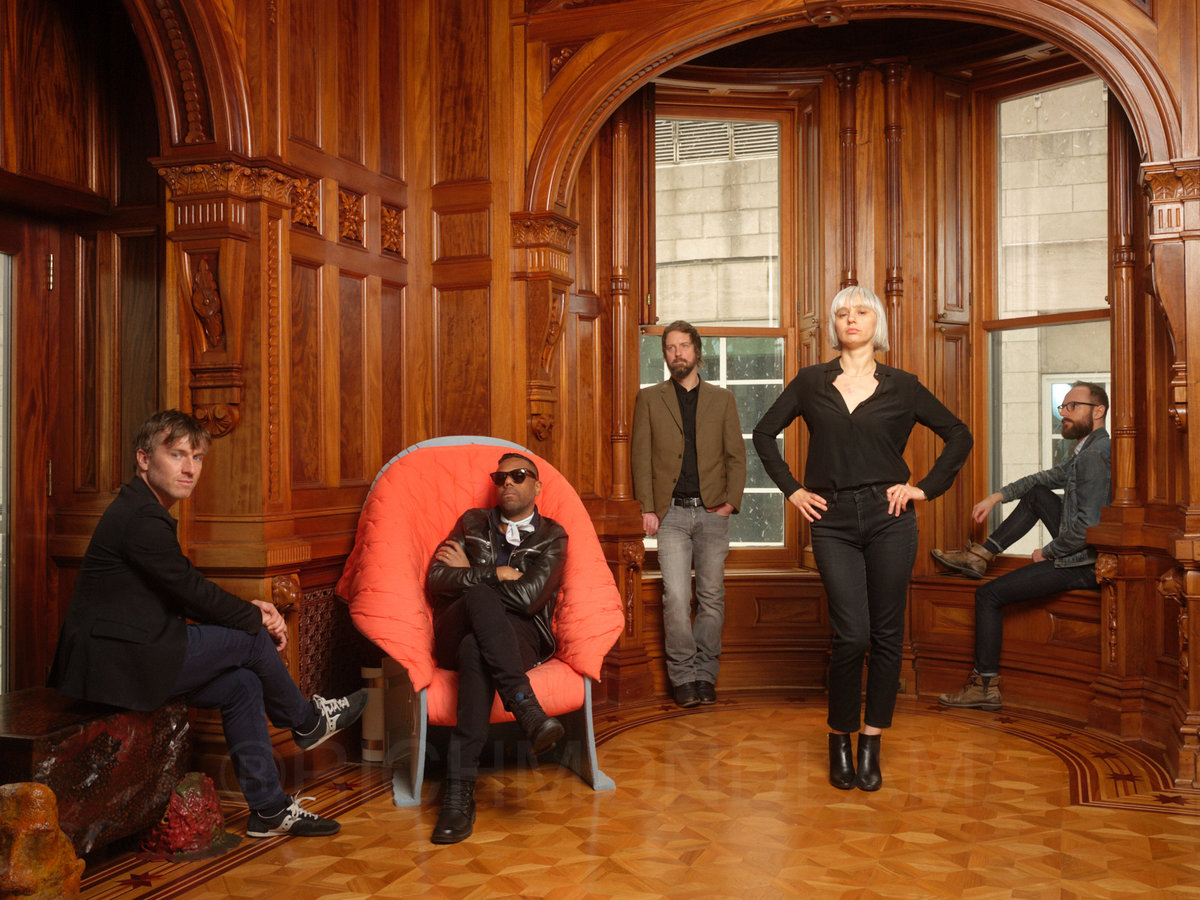 Fightmilk : Fightmilk & Cookies
While still waiting for the release of their new LP, power-punk quartet Fightmilk release a seven track EP of solo contributions and cover versions, with proceeds going to the Trussell Trust. The titles themselves sum up the acerbic wit of '(I'm Stuck at the) Work Christmas Party' and 'I'm Dreaming of a Christmas (Where You Just Explode)' while 'Happy Christmas (I Guess I'll See You Next Year)' is a bittersweet reflection on the state of the year, '….the second album's finished, but we can't go get a beer…I'd really love to spread some joy and cheer…by singing something loud for all to hear….and high-five the rest of Fightmilk without fear…'.
I'm not sure why Britney Spears' My Only Wish (This Year) is not more of a playlist staple, so bassist Healey's fuzzy pop version here is a very welcome revival. 'Little Drummer Boy' was always a bit of a strange song, with memories of the Bowie/Bing video. Probably less covered is 'It Feels Like Christmas' from the much loved 'Muppet Christmas Carol' movie; somehow here singer Lily manages to perform the whole range of parts. Then there is the very husky skiffle of 'Driving Home For Christmas' to bring this seasonal confection to an end…